What are you looking for?
About Us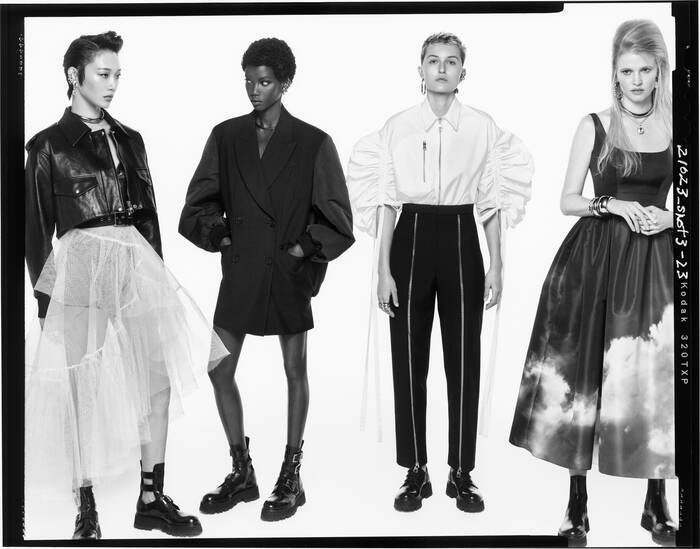 Started this business. The answer is simple: a dance in front of a local church in Lagos, Nigeria. Back in early 2020, a few years after I left Catholic college, I began to question my career and life goals. So I embarked on a journey of self-discovery. Before I knew it, I was in Makoko, Africa's largest waterside slum, where more than 200,000 people lived in shoddy stilt houses above murky water. Not far from this floating community on the Lagos lagoon, people danced to the music in front of a church, immersed in happiness. I was invited to join them, celebrate our faith, and rejoice in the Lord. This was the turning point in my life. I realized that I was brought to this inspiring celebration by the love of the Lord, and I should pass on the love to people who need help, just like my friends in Makoko, whether they are Christians or not.
So, with the help of a group of friends, we started Fete, a community dedicated to celebrating our faith. At Fete, we are dedicated to creating meaningful home décor and accessories that bring us together to feel God's abiding love and grow deeper in faith. We believe in designing products that inspire compassion and celebrate God's work in our daily lives. Our lovingly made products will help our customers to feel close to the Lord while bringing opportunities to testify to our deepest values.
Our commitment to share the love
When you "let all that you do be done in love," you bring people together. Because God's love is for all of us, and we are all connected. Here at Fete, we bring our hearts together to celebrate. We support our customers, employees, and communities, and we protect our land, air, and water.
We are committed to ethical, sustainable business practices, and our packing is environmentally friendly.
We are dedicated to empower our community and our jewelry is individually hand-made by local artisans.
A portion of our proceeds goes to charities around the world.